2019/03/18 - Gaëlle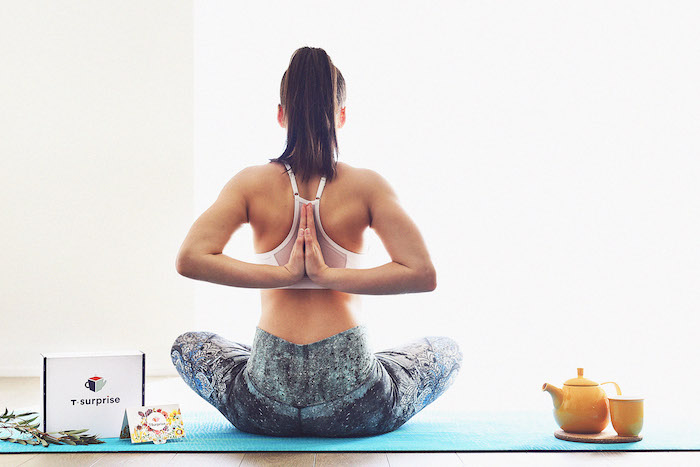 The Grain Box is a Quebec company offering more than 12,000 natural and organic products. Created in 1980 by Pierre Ménard, La Boîte à grains is the desire to offer natural and health products to live better and feel everyday.
The grain box now has 3 stores in Gatineau, Quebec, as well as an online store to meet the growing health curve.
The Grain Box: Your Health Supermarket h2> Over time, The Grain Box has become THE health supermarket of the Outaouais where you can find a wide range of **natural and organic products**: organic and fair trade fruits and vegetables, gluten-free products and lactose free, vegan and raw products. You can also shop in a **ecological and responsible** way! ![logo_bag_rouge_slogan_2017.png](https://tsurprise.s3.amazonaws.com/blog/logo_bag_rouge_slogan_2017.png) La Boite à grains also offers a wide choice of dry food, coffee, spices, medicinal plants, oils, vinegars, household products, food supplements, nearly 12,000 products are referenced! Visit the [online store](https://laboiteagrains.com/) now. Do you have any dietary restrictions, allergies, food intolerances or simply a lifestyle that favors certain foods? You will inevitably find the product that suits you! In addition, thanks to health advisors, you can make an informed choice about your products. Also, for all those wishing to promote the use of organic and natural cosmetics, the Grain Box offers many [cosmetic and body care products](https://laboiteagrains.com/collections/cosmetiques-soins-corporels) In addition, La Boîte à grains also encourages consumers to reduce their environmental footprint by bringing their containers to shop. There are also on-site ElectroBac, recovery bins for small electronic devices. Note that since January 1, 2019, plastic bags for single use are prohibited to give a second life to cardboard boxes. The Grain Box: A Good Company for You and the Environment h2> La Boite à grains is a responsible company that likes to offer you organic, natural and healthy products while being respectful of the environment! If you have any questions, you can talk to one of the health advisors at 819-771-3000 ext. 221, join their team by email at info@laboiteagrains.com and follow their news by subscribing to our newsletter and via their newsletter. social media including Facebook and Instagram. Come shop online now or meet them in store!