2016/01/12 - Gaëlle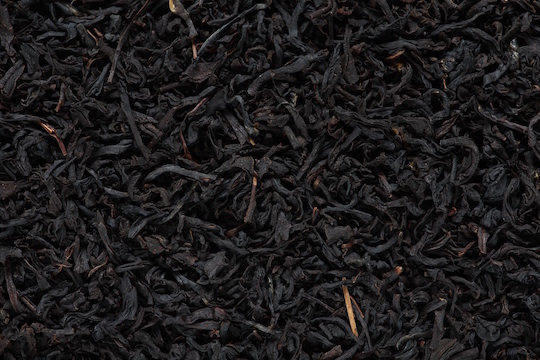 Oolong tea has several names: blue tea, blue-green tea, Wulong tea or black dragon tea ... Its identification labels are numerous, but its variations of flavors and flavors are even more! Some oolong teas will delight you with warm, woody scents, while others will delight you with their sweet, fruity notes.
The benefits of oolong tea:
Diligent fighter cholesterol and fats, oolong tea has several virtues much appreciated by health fans. Its supply of theine and caffeine helps to keep the mind clear, awake - but also to regenerate the metabolism thanks to the antioxidants of these elements. In addition, oolong tea is said to be a wonderful anti-inflammatory ... as well as an unsuspected culinary ingredient! To slide in your Chinese recipes.
The production of oolong tea:
Among the reasons explaining the vast differences in taste of oolong teas, one of the simplest lies in the very process of production. Indeed, oolong teas are semi-fermented teas (unlike pu ehr which is simply fermented and aged). "Semi" is a vague description, and for good reason: the degree of fermentation of oolong teas varies greatly from one tea to another! The Chinese method typically produces a light tea at 10-15% fermentation. The Taiwanese method is more intense, fermenting tea at levels up to 70%.
Oolong tea is prepared with almost boiling water (temperature around 95 degrees Celsius). Its infusion time can take between 3 and 10 minutes. However, good quality oolong tea is quite unique: not only can you re-infuse it ... but tea gains more flavors and becomes more pleasant during the following infusions. The third and fourth infusions are said to be the best. That's enough for us as an excuse to drink more!