2017/02/27 - Gaëlle
Discover for the month of March, our tea & literature. It's a decadent duo !!!!
We propose you the book Mãn de Kim Thùy
Mãn is a love story between a woman and those who have, in turn, born, breastfed, raised. It was deposited in the kitchen garden of a Buddhist temple on the edge of one of the arms of the Mekong by a teenager. A nun gathered her and fed water, rice and milk from the breasts of a nearby mother, before handing her over to another woman - a day teacher, spying at all times.
Mãn speaks of love in reverse, the one who has to be silent, the one who can not be lived, the one who does not have to be part of time in memories, in stories. But just before the end, or in the middle of a new beginning, somewhere else, far from the tropical heat, close to the body, in the airy slowness of the snowflakes, there was a love of the place, that is to say, an ordinary love born of an ordinary encounter with an ordinary man, which was for her the extraordinary, the improbable.
Mãn is the learning of the word "to love" to follow the definition of the verb "to live" of To you and the conjugation of "to survive" of Ru.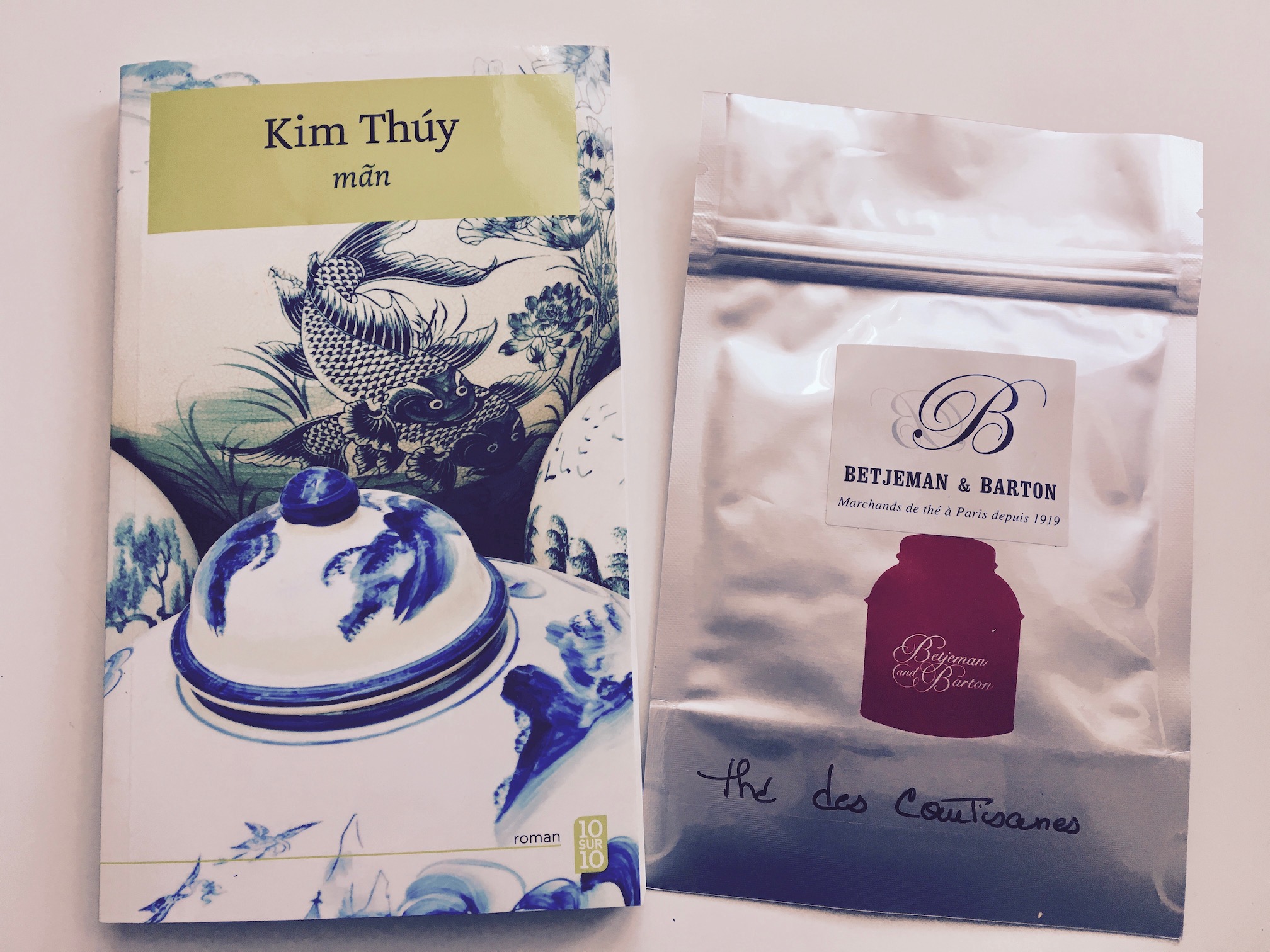 Enjoy this book with this delicious: Tea of ​​Courtesans of Betjeman & Barton!