2019/02/25 - Gaëlle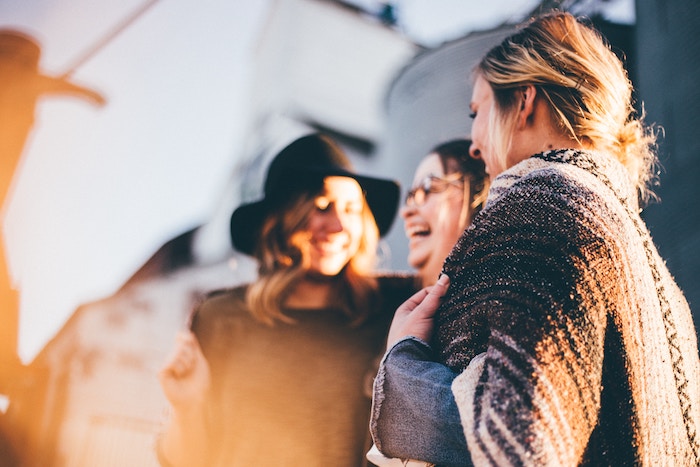 As you know now, at T.Surprise, we take a look at all the subjects and try to make your life easier thanks to the teas! Today we want to address the subject of menopause but especially what are herbal teas to drink to better live this period!
Indeed it is quite possible to relieve menopause with natural solutions, even if it does not replace in any case a medical opinion!
Menopause impossible to escape, but relieve it yes!
Menopause is a time in life, for women, that it is impossible to escape. The woman's body changes and has to adapt to her new "status". To make it short, menopause is simply stopping reproductive hormones by the ovaries.
Among the most common symptoms during this period:
Weight gain
Hot flashes
Urinary disorders
Irritability, stress
Insomnia
Herbal teas to be favored during menopause
During menopause, the best herbal teas are:
For weight gain
To limit weight gain, green tea, maté, matcha, guarana are excellent allies. These are not herbal teas since they contain theine, however they are all rich in antioxidants, are diuretics, and appetite suppressants.
Consume 1 to 2 cups a day (avoiding the evening) to make the most of the effects.
For hot flashes
Hot flashes affect the greatest number of women at menopause, the plants that can help are, sage, hop flowers, lemon balm, fumitory and hawthorn.
For urinary disorders and cystitis
In general, drinking water in large quantities helps greatly in urinary disorders, add these few plants and your daily life will be improved:
Heather, birch, bearberry, nettle, cherry tails, horsetail, barley, echinacea, buchu, thyme, nasturtium, raspberry leaves, berries juniper, blueberries, cranberry.
Irritability and stress
To fight against stress, anxiety, all mood disorders, the beneficial plants are: St. John's wort, hawthorn, ginseng, lemon balm, sage, soy, black cohosh.
Insomnia
Finally to find a peaceful sleep, you can test the following plants: Cohosh, chamomile, linden, hawthorn.
Do you have natural remedies to help you in this period? Do not hesitate to share them with us!
See you soon,