2021/07/28 - Clothilde
Are you thinking about quitting coffee or at least reducing your consumption for different reasons: health, well-being, physical or mental performance? Whatever the reason, today we have alternatives for you depending on the time of day.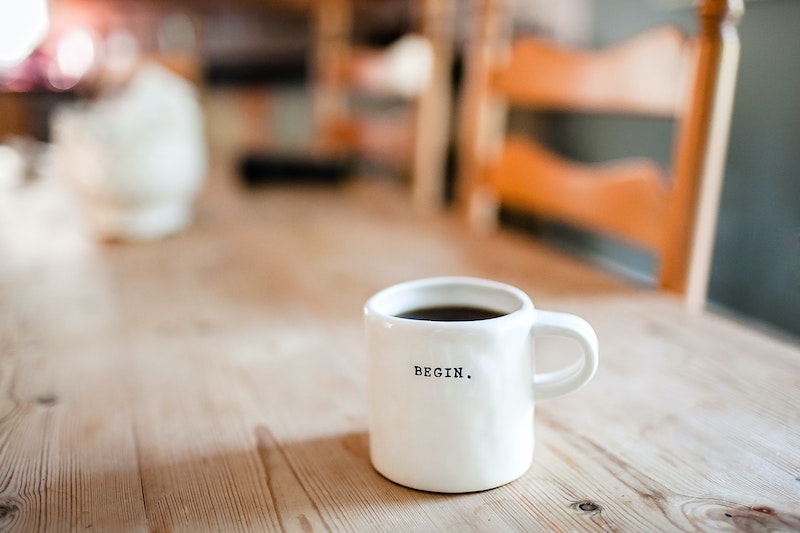 At lunch
In the morning when we wake up, many of us start the day with a "good coffee". Starting the day with a coffee is like a ritual, the one that will wake us up and make us have a good day. But did you know that tea is quite capable of doing the same thing… only better.
In the morning, bet on a green tea! Particularly rich in theine, it will give you a real boost and help you wake up while hydrating your body after a good night's sleep. In addition, green tea is excellent for health, it is rich in antioxidants, would reduce cardiovascular disease, some, and prevent skin aging. In short, the qualities are numerous, to learn more about the virtues of green tea, read this article.
If you prefer something milder then flavored teas or "breakfast" teas are a great alternative. Plus, unlike coffee, by consuming tea in the morning you can vary the flavors endlessly!
After dinner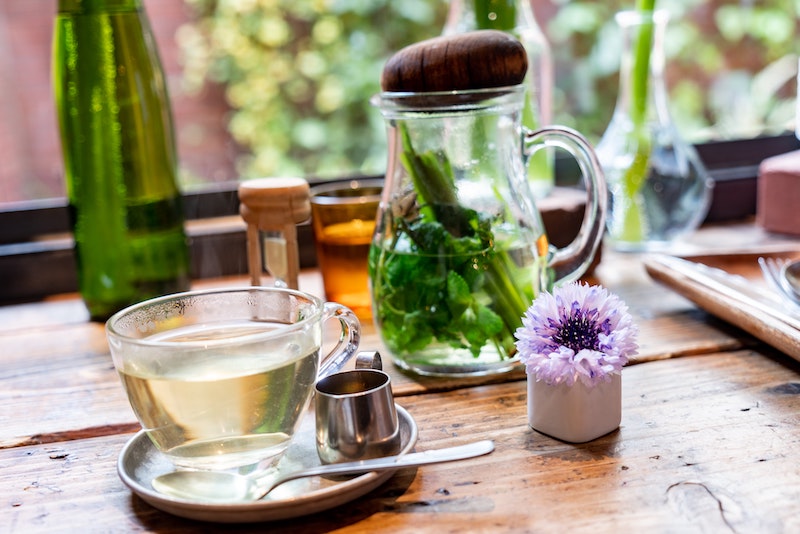 The coffee after dinner is also highly appreciated, again tea is a great alternative to replace it. In fact, having tea or herbal tea after dinner may help you digest better.
After a meal that is a little too rich or sweet, green tea will be your best ally. Green tea is able to naturally lower blood sugar levels, helping the pancreas.
To help you digest better, you could also turn to herbal teas, there are many herbs that can aid digestion:
Verbena
Star anise
Fennel
Ginger,
Black radish
Licorice
Rosemary
Coriander
Lemon balm
After supper
Finally, if you want to replace your coffee or decaffeinated evening, we strongly advise you to turn to infusions. Consuming tea in the evening should be avoided since theine is a natural stimulant which could cause you trouble falling asleep.
Promote relaxing, soothing, and digestive plants in order to have a good night's sleep:
Chamomile
Linden
Verbena
Orange Blossom
Lavender
Lemon balm
Valerian