2016/01/21 - Gaëlle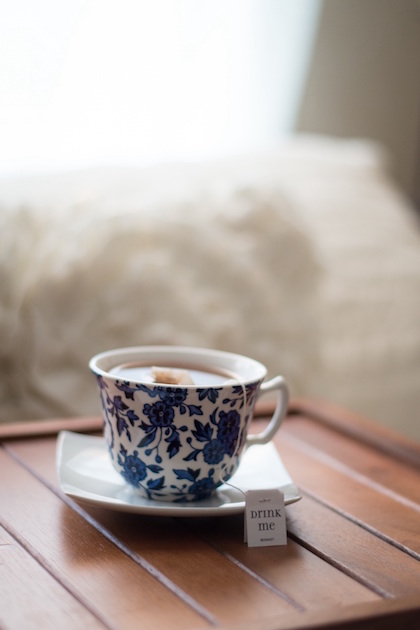 The tea bag has sometimes bad reputation at the enthusiasts of tea. As it contains most of the time "crumbs" of tea, "remainders" (interesting excerpts) are sold whole or bulk), the tea bag is said to have less developed flavours and benefactions for the health less present.
Nevertheless, such is not still the case! Bulk teas are not inevitably superior to tea bags. The serious companies of tea make sure to compose bags capable of equalling their bulk versions, so as to offer all the flavours and the virtues of the bulk tea in a simple and practical packaging.
Here are 3 good reasons for turning in tea bags:
Easier to use and convenient, it is not done! With tea bags, you need not find teapot or breads to brew. You do not have to sift your tea or fear that a grain takes in your teeth! Not even need to calculate the ideal dose for a cup of tea – you just have to soak your sachet in a cup of hot water and wait a few minutes for the magic of the infusion to take place!
To take away and enjoy everywhere! Thanks to the thin size of sachets teas, teas in tea bags are also light as they are less bulky! Easy to take some with you on the road, at work or at school. Thus, from the moment your destination will be a bit of hot water for you, you can be sure to always have your favourite drink available anywhere! 3 Perfect for sharing your love of tea With teas in bags, spreading your love for tea has never been so easy! Why not slip a few sachets of types of teas and different flavours in a small discovery box for your best friend or a family member?