2020/09/22 - Gaëlle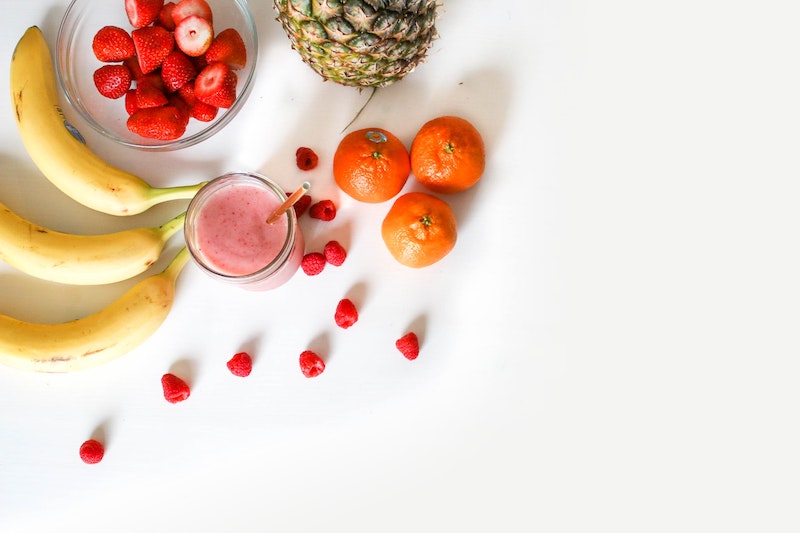 Since winter is coming much faster than you think, we're going to give you some quick tips to boost your immune system! Simple advice accessible to all, let's go!
Drink some tea!
First tip and not the least, drink tea! Green tea in particular is very rich in antioxidants due to its high concentration of polyphenols, it is also stimulating and energizing, we recommend that it be consumed in the morning and before 3 p.m. to avoid sleep disturbances.
White tea is also very effective in boosting the immune system, it acts against the premature aging of cells and helps maintain a healthy immune system. We recommend consuming tea every time of year, but more during fall and winter (while respecting the maximum number of cups per day).
Eat healthy
People will keep telling us: eat healthy, eat fruits and vegetables, drink 2 liters of water a day, but why? Because we are what we eat! Eat fast food and drink gallons of soda every day and you will see the negative effects on your health very quickly.
On the other hand, if you consume fruits of vegetables and cook varied and balanced recipes which are much better than fast food, your body will thank you. In addition to feeling good about your body, your mind will feel good too: a healthy mind in a healthy body!
Spend yourself
Working out goes hand in hand with a healthy, balanced diet. We live in a fast-paced world and not all of us have time for physical activity. The secret is to choose an activity that we like, and why not take advantage of this moment to do it with friends? Dance, Yoga, Boxing… the choice is yours.
The other option is to practice sport at home, confinement requires, we have all reviewed the way we live and train, there are many applications and videos offering you short, very effective workouts!
Use natural food supplements
If you are sorely lacking in energy, you could turn to pharmacy food supplements, be careful to ask your pharmacist for advice who is the best person to tell you which would be the best supplement according to your needs because the list is long. : vitamin C, Zinc, multi-vitamin, Acerola….
Stop smoking
Our most important advice: stop smoking, we could list all the risks that this entails here, but you should know them. Stopping smoking is the best way to boost your immune system. So when do you stop?