2020/11/11 - Gaëlle
Christmas is fast approaching and you are looking for original gifts that will last? Bet on tea and its accessories!
Tea is one of the most consumed drinks in the world! For tea lovers, receiving good teas or even accessories such as pretty cups, teapots or infusers is always a pleasure! That's why we're giving you here some Christmas gift ideas that are sure to please!
Give a gift that lasts: a T.Surprise subscription!
Who said Christmas had to last only for one day? By choosing to offer a T.Surprise subscription, you extend the pleasure by 3, 6 or 12 months, in addition to discovering new teas and new surprises every month. Our tea sets are a pleasure to savor and share! Click here to view subscriptions. You can also choose to offer a gift card!
You can also choose to offer our special holiday box including:
30 tastings, i.e. one cup each day
Sweets to savor
Surprises to prepare your tea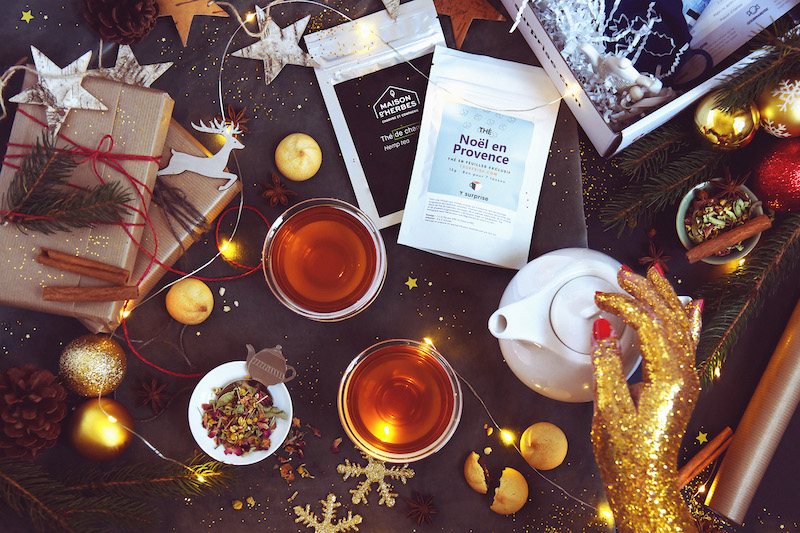 Finally, if you want to spoil yourself or your loved ones before Christmas, give our Advent Calendar you are sure to be happy!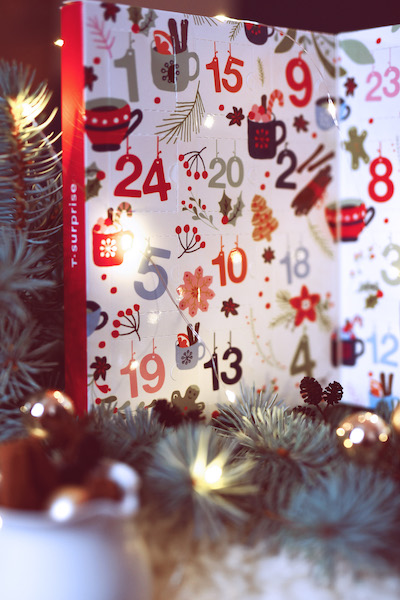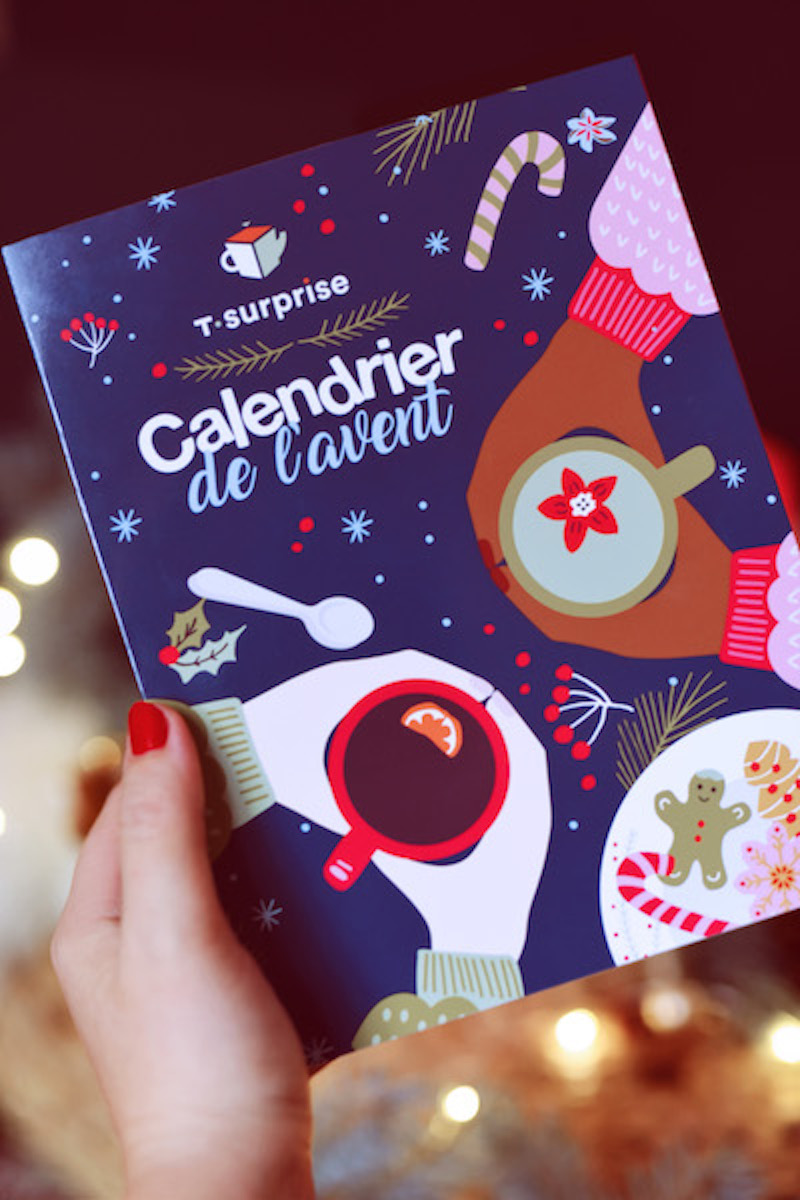 Our calendar is made up of 100% organic teas and herbal teas!
This is the opportunity to taste exceptional Christmas teas and gourmet infusions. 24 days of fun and surprises await you, get it quickly!
Bet on tea accessories: a must
To accompany a tea break, nothing better than being well equipped! There are a multitude of tea accessories, moreover we had listed a large number in this article.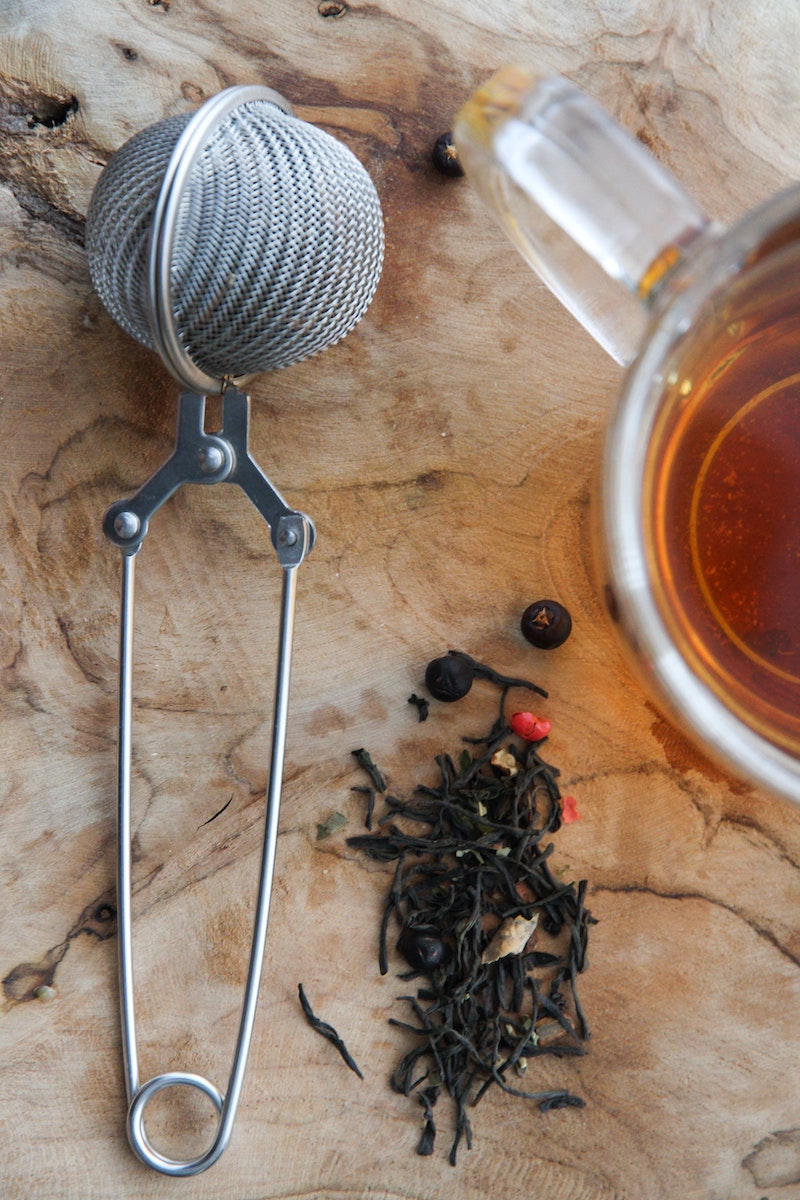 A teapot and cup set
Offer a beautiful teapot and cup set will always be a pleasure, and they are essential for all your tea breaks! Porcelain, ceramic, flowers, polka dots ... there are all kinds!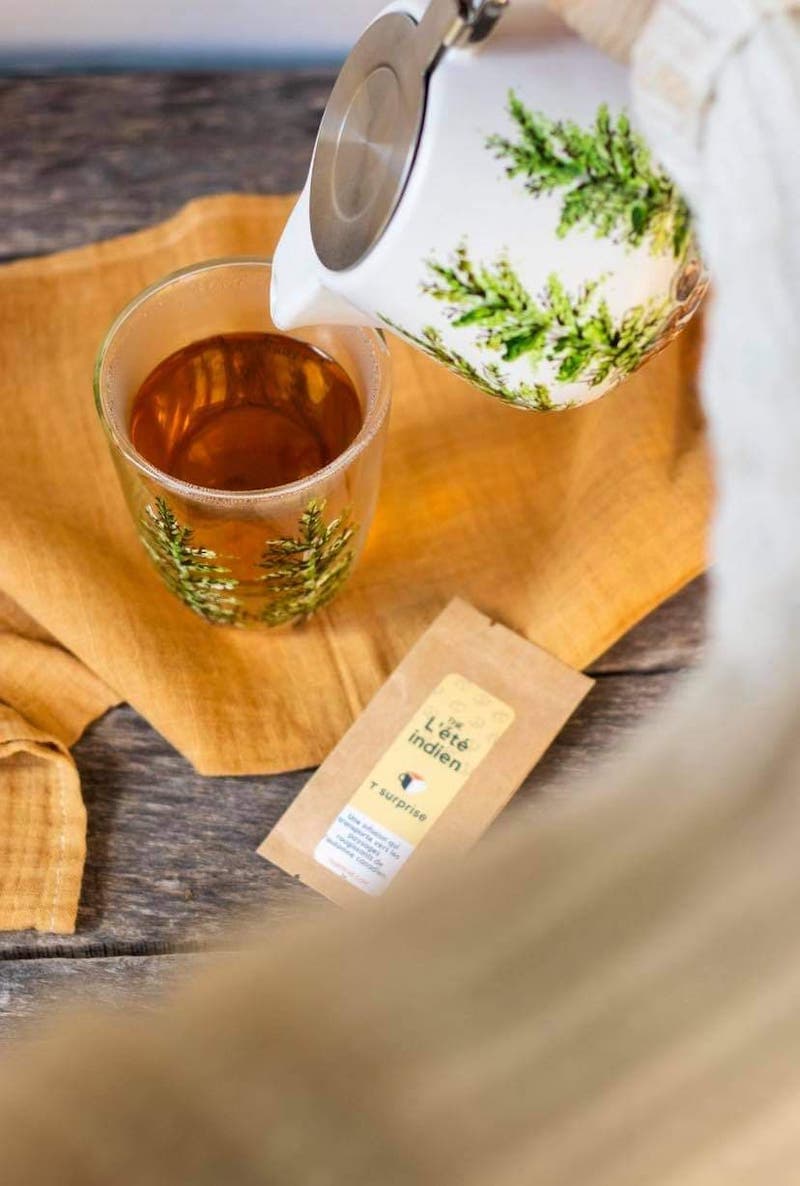 If you are looking for a nice local business, you will fall in love with these beautiful creations made in Quebec, unique and personalized cups and teapots! Visit the store: https://pero-qc.com/
Tea and cookie boxes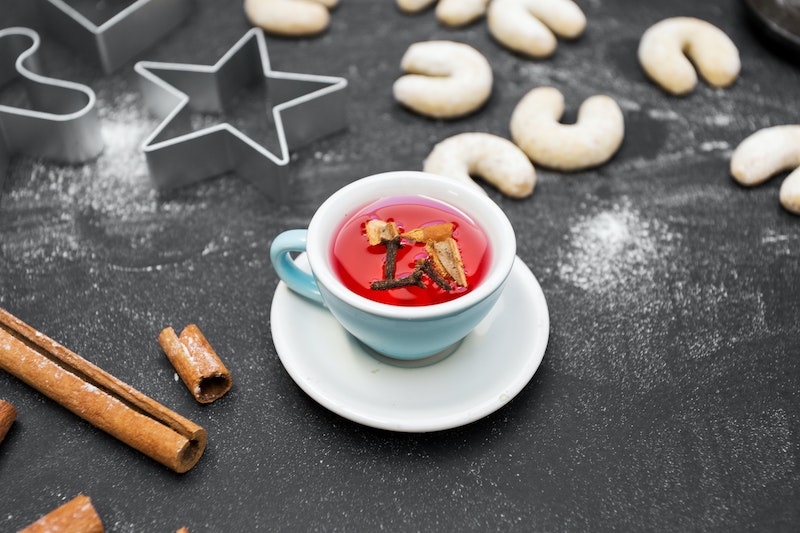 To prevent the tea from oxidizing faster but also just for the pleasure of having beautiful boxes, bet on tea or cookie boxes!