2021/10/12 - Clothilde
Today we are talking about a tea that is a little more unknown than the others, I named "Gunpowder". Who is it, what are the benefits, and how do you prepare it? We tell you everything here!
History of Gunpowder
Gunpowder is a Chinese green tea, in French it means "gunpowder". This Chinese green tea is cultivated in Zhejiang province. Rolled into pearls, tightly formed by hand, it is also called pearl tea. This tea offers an astringent, fresh and very thirst-quenching scent, it is also the one that is generally used for the preparation of green tea with mint.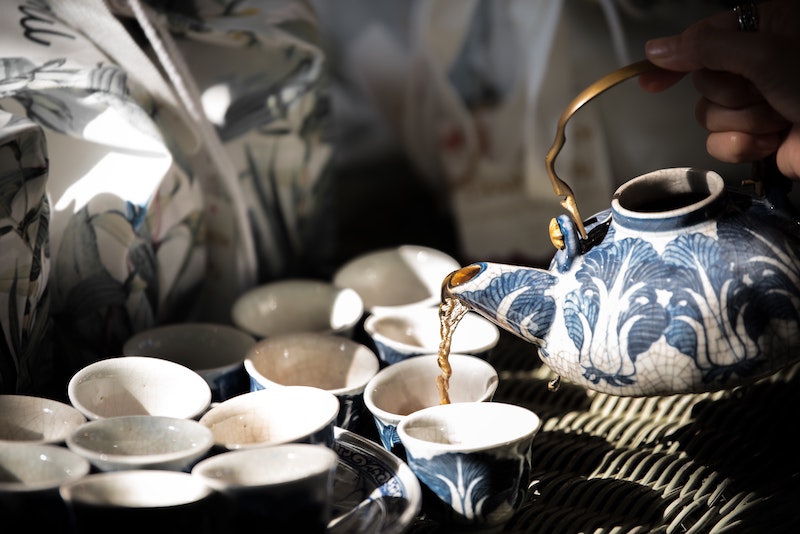 This tea is cultivated and produced according to ancestral Chinese know-how and must respect several very specific stages:
The Harvest: Gunpowder comes from tea leaves harvested by hand or mechanically using clippers specially designed for this purpose.
Mixing: once the leaves are harvested, they are vigorously mixed.
Fixing: this step consists in interrupting the natural oxidation of the sheet by subjecting it to a heat source.
Rolling: the tea leaves are rolled very finely to obtain the final result
Benefits of Gunpowder
Gunpowder belongs to the green tea family and has many benefits.
Strengthens the immune system and prevents colds
May reduce the risk of cardiovascular disease
May help control blood sugar in diabetes
Helps in weight loss
Supports digestion
Preparation of Gunpowder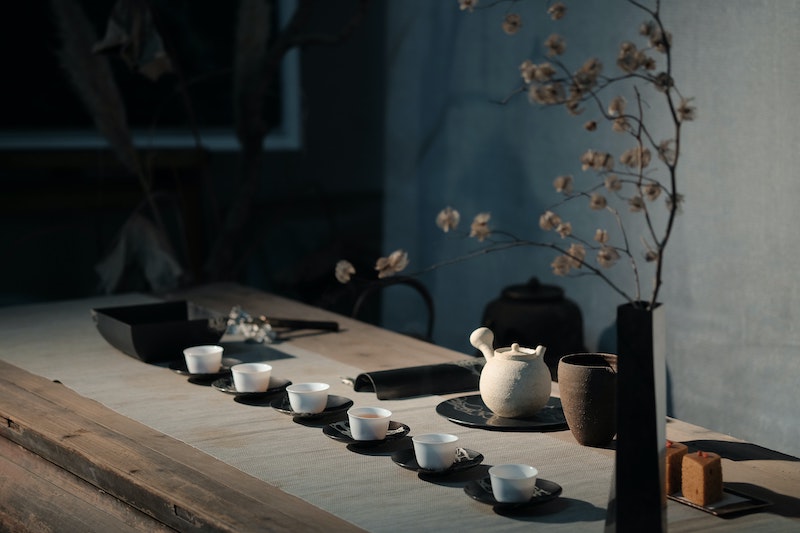 STEP 1: Boil water
Opt for filtered water, and boil the water at 75-80 ° C. It is important not to overheat the water as this may burn the leaves.
STEP 2: Heat the teapot
Pour previously heated water into the teapot. Rotate it to warm the sides, then discard the water.
STEP 3: Add the tea to the teapot and pour in the hot water
Let steep for 3 minutes, if you leave it for longer the tea may be bitter. Keep the teapot covered to keep the water hot.
All you have to do is enjoy :)