2019/01/05 - Gaëlle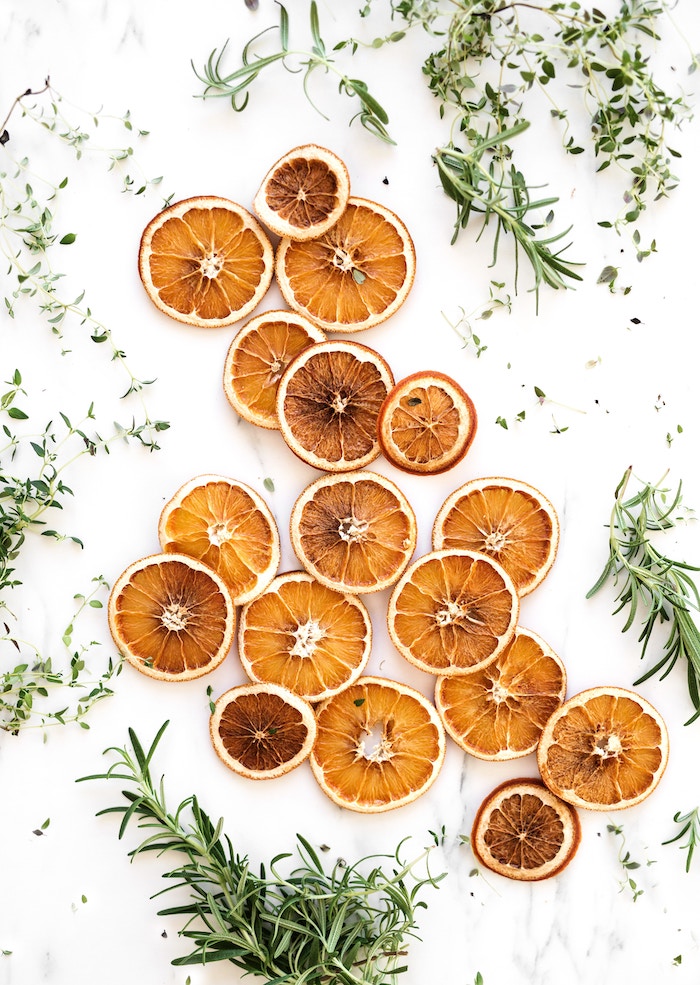 Water temperature, brewing time, dosage of tea ... preparing a good everything is an art, it would be a shame not to know the basic "rules", is not it? Did you know that too hot water can burn leaves or too long a brewing time to develop the bitterness of tea! In this article, find all our tips to succeed for sure your tea!
Assay your tea
The first choice is one of the most important is to know the tea well! It goes without saying, you will be done, the more your flavor will be rich, on the other hand the less leaves will be yours.
To achieve your dosage, count 2 grams of tea for 10 to 15 cl of water, you can also use the spoon for a perfect dosage. Finally, they contain only 2 grams of tea.
Finally in general, for 30 cl of water, count 6 to 8 grams of tea, green, black, white, Roobois ...
Water temperature
The temperature of all its importance in the preparation of your tea, passing through too hot water can burn the leaves and alter the quality of the tea. On the other hand, too cold water does not release the good flavors and aromas.
The brewing temperatures are indicated on the packaging of your teas. Finally, there are kettles to adjust the temperature of the water depending on the type of tea.
The ideal temperatures according to the teas:
· White tea: 70-80 ° C
· Chinese green tea: 70-80 ° C
· Japanese green tea: 50-90 ° C
· Oolong tea: 95 ° C
· Black and matt: 85-95 ° C
· Rooibos: 95 ° C
Brewing time of the tea
In order to perform all its qualities and flavors, it is important to respect the good brewing time. Infuser in the Oolong can stay for 2 minutes, however, it only takes 2 minutes!
· White tea: (1-2 minutes of infusion)
· Chinese green tea: (2-5 minutes of infusion)
· Japanese green tea: 1-3 minutes of infusion)
· Oolong tea: (5-7 minutes of infusion)
· Black tea and maté: (3-5 minutes of infusion)
· Rooibos: (4-10 minutes of infusion)
Did you know the basics of infusion, temperature and dosage? Our essential accessories for preparing your tea