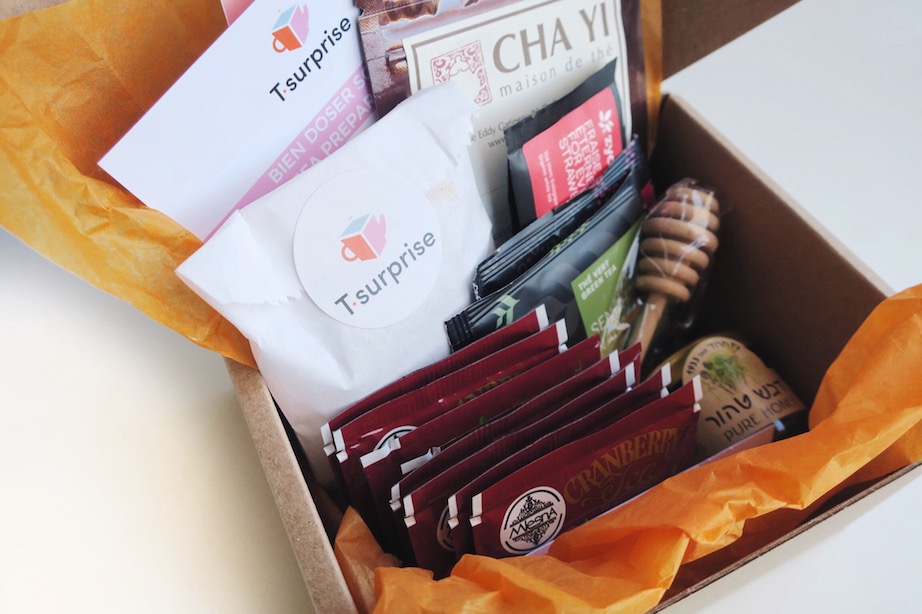 Admire the beautiful colors of autumn with a delicious cup of tea. There is nothing better! This is why T.Surprise offers to reveal the contents of the tea box under the theme: "An Indian Summer"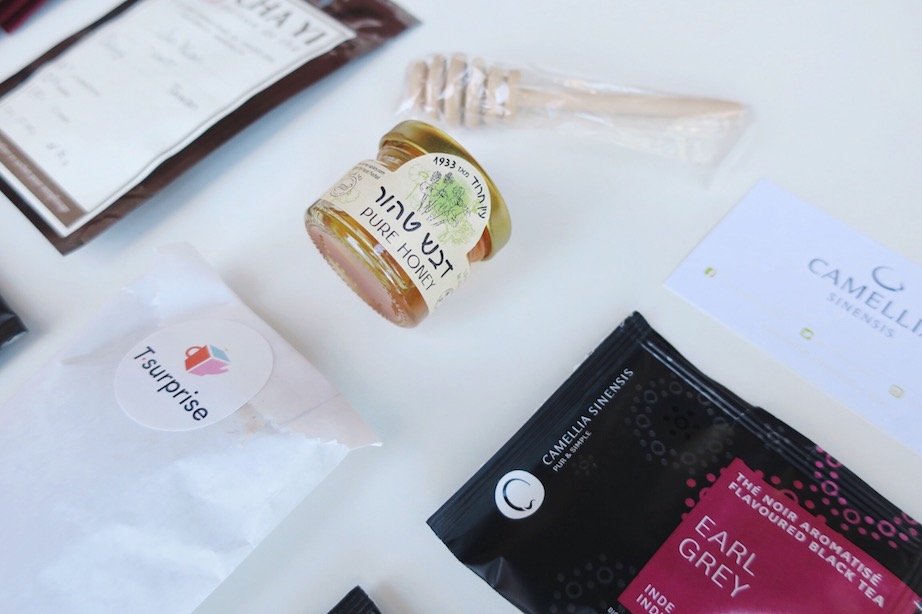 Cranberry tea from Mlesna
White Tea "Strawberry Delight Lord" from Zyo
Oolong Jin Xuan of the Tea House Cha Yi
Indian Chai from Cérémonie Thé
Organic Earl Grey Classic fromCamellia Sinensis
Green tea Sencha Nagashima from Camellia Sinensis
Honey Fruit of the Land of Ontario
Honey Dipper "