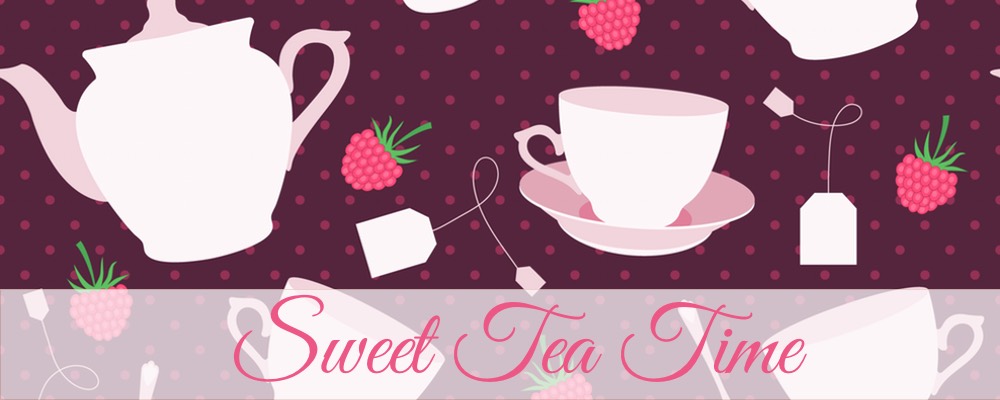 We offer for the month of April, a better version of tea time or afternoon tea. We stop for a moment !!! Close your eyes and feel its relaxing and intoxicating aromas, and its delicious scents. Your tea time will be a concentrate of greed and well-being.
Subscribe between March 1st and March 31st to receive your box in April.
As usual, you will receive an assortment of 4 to 5 varieties of teas and infusions to taste and share (or not).