Discover a decadent new hot drink recipe perfect for the cold season, Hojicha Tea Latte. But first of all, do you know Hojicha tea? We will make you discover it!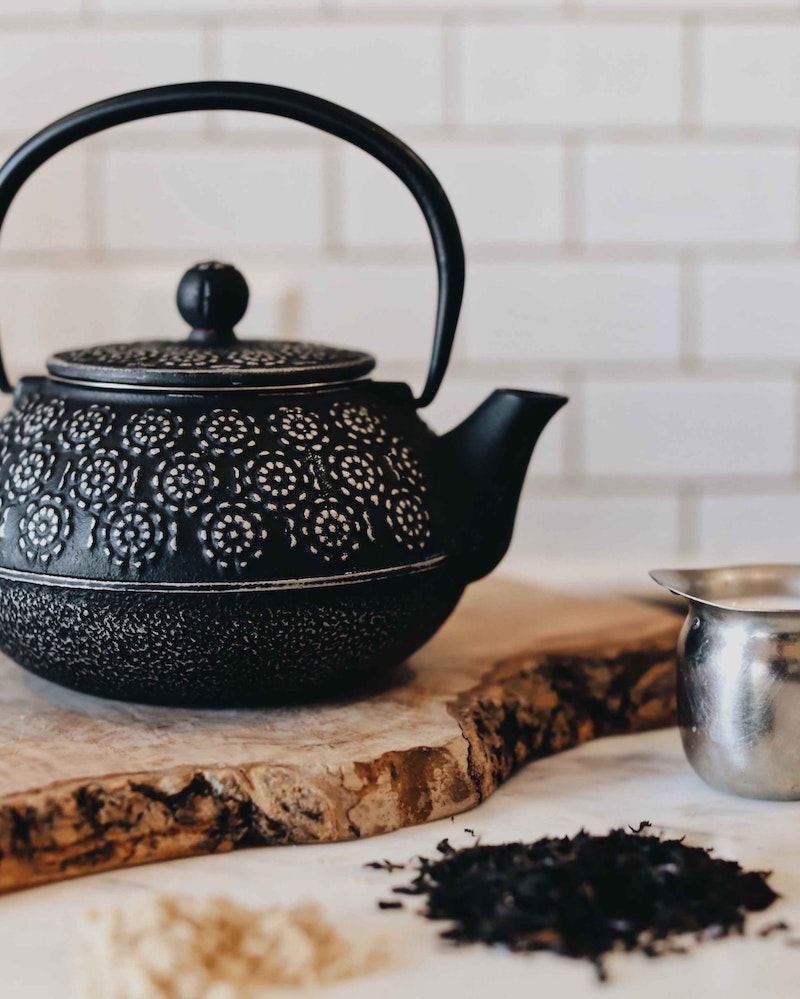 What is Hojicha tea?
Hojicha is a Japanese roasted green tea. It gets its reddish-brown color through the roasting process and is made from tea tree twigs and leaves.
The hojicha has a little taste of roasted hazelnuts and caramel. Due to the roasting process, Hojicha contains caffeine but still less than regular green tea.
It is better to consume Hojicha tea in bulk rather than in bags for better quality.
How to prepare a Hojicha tea?
This tea is easy to prepare. The water should be boiling and the infusion time is quick between 1 and 2 minutes depending on your preference. Of course, the longer the infusion time, the stronger the taste.
For a cold infusion, simply leave it in a container of water in the fridge for a few hours or overnight.
Preparing the Hojicha tea latte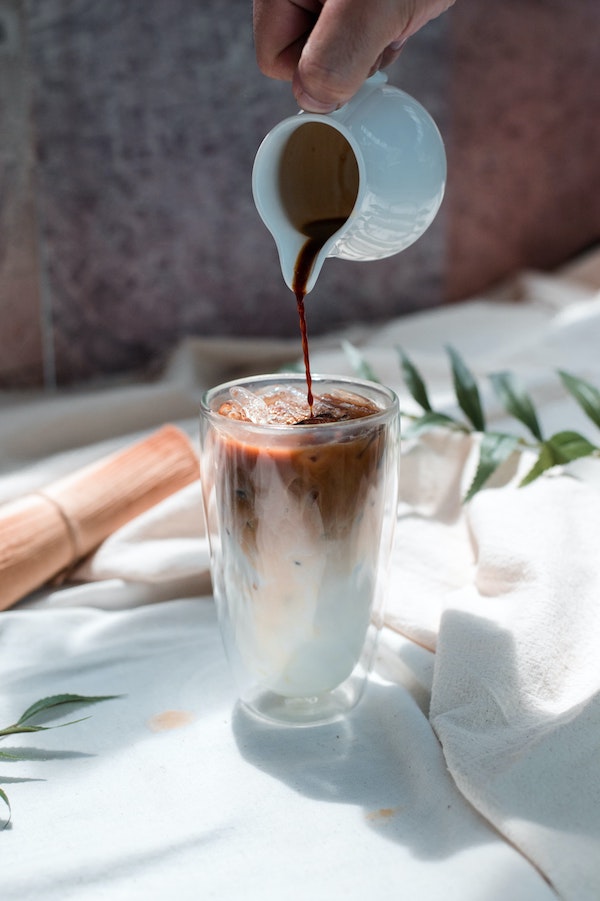 The recipe is divided into 2 parts:
Sweet Hojicha
Vanilla cream mousse
STEP 1: Boil the water.
Boil water until it reaches 208°F
For more flavor, use filtered water
STEP 2: Mix tea and hot water in a teapot.
Pour hot water over loose tea in a teapot with a strainer
STEP 3: Cover the teapot and steep for 5 minutes.
STEP 4: Strain the tea leaves and pour the hot tea into a cup. Stir in the brown sugar until completely dissolved.
Set aside for a few minutes
STEP 5: Lightly whisk the cream, sugar, salt and vanilla extract.
Whip using a milk frother for about 10 seconds. Once it has thickened, let it sit. The consistency to aim for is a thickened cream. When you try to pour the cream, it should be able to, but slowly.
STEP 6: Pour the cream mousse into the cup of tea
All you have to do is savor it!