In summer, we love fresh, tasty and gourmet salads, for lunch, dinner or dinner, salads are generally the star dishes of our meals. To accompany them, we offer you a vinaigrette recipe made with green tea. You will love it!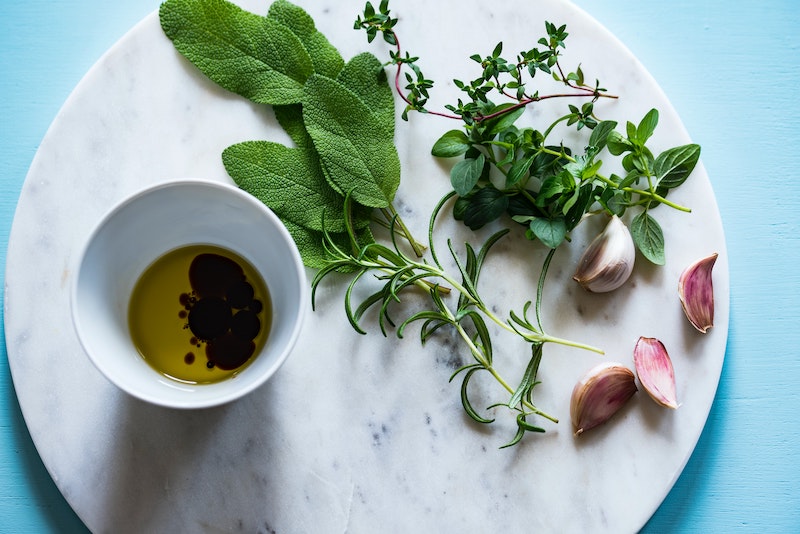 Green tea vinaigrette
Tea in a vinaigrette, can it be? Yes of course, and it's delicious too, so why not give it a try?
For this vinaigrette, we prefer green tea, the leaves are rich in flavor and will give your vinaigrette a unique fragrance. Be careful with the brewing time, however, leaves steeped for too long can make your vinaigrette bitter and too strong.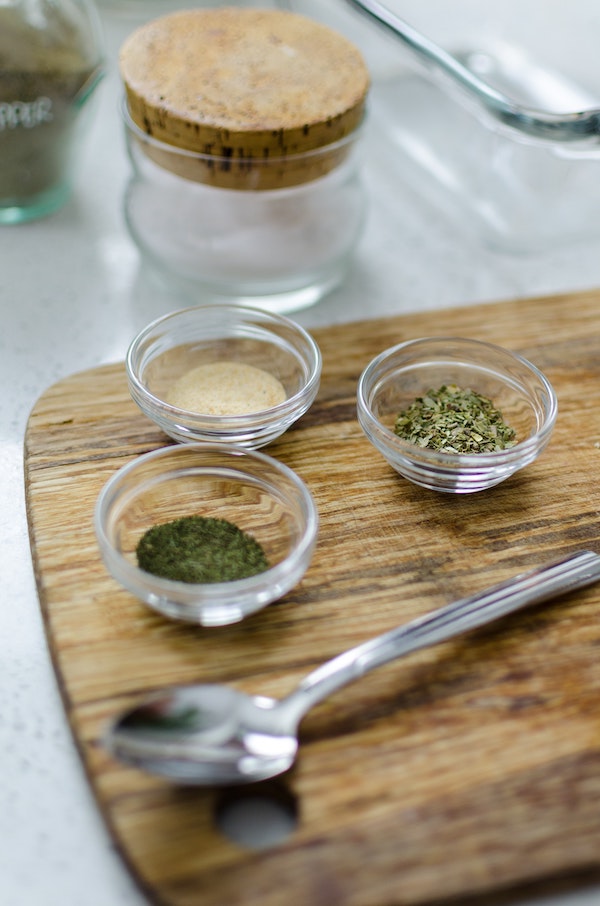 The ingredients
2 tbsp. balsamic vinegar
½ cup olive oil
¼ cup balsamic vinegar or red wine
½ tsp. honey or maple syrup
4 tbsp. infused green tea
1 C. finely chopped shallots
Salt and pepper
Preparation
Start by steeping green tea for 5 minutes in hot water. Once the tea has brewed, discard the leaves. Let cool to room temperature.
In a container, add the oil, vinegar, honey, shallots, and 4 tablespoons of brewed tea. Mix everything well, salt and pepper to your liking.
To be declined as you wish
Feel free to adapt this recipe to suit your taste, for example you could use lemon tea or berry tea for tangy dressings. The proportions remain the same.
Some other essential recipes to make with tea:
Matcha-glazed mochi recipe
Apricot jam and vanilla tea recipe
Fresh mocktail recipe for summer
Easy Recipe: Starbucks Matcha Iced Latte