Autumn is finally here! It's no longer a secret, but this season is our favorite. We love it for its beautiful landscapes, its pretty colored leaves, but also the gourmet recipes and the warm days drinking tea! Children love this time of year especially to celebrate Halloween!
In these times of a pandemic, Halloween may be different, take the opportunity to celebrate it at home in a small group and by baking terrifying little cookies!
Today in this article we can suggest a recipe for a delicious snack, with two very easy recipes: Pumpkin chai tea and chocolate-pumpkin muffins
Pumpkin chai tea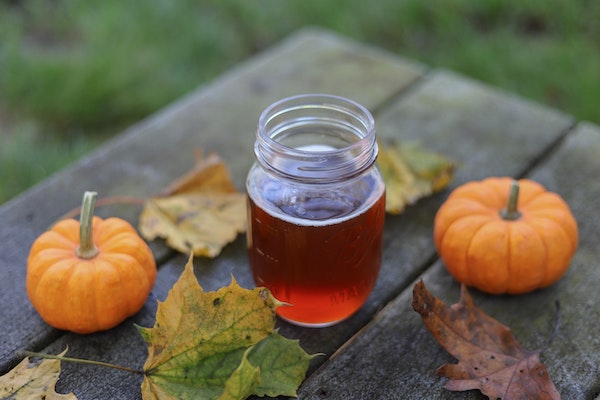 The ingredients
1 1/2 cups of water
1 cup of vegetable or animal milk
1 cup of pumpkin puree
1 bag of black tea or loose black tea (one teaspoon)
1/4 tsp. cinnamon
1/4 tsp. 1 tsp ginger
1 C. maple syrup or honey or agave syrup
A pinch (to taste) of cardamom, cloves and nutmeg
2 tbsp. tablespoon sugar (white, brown sugar)
Preparation
Cut half a small pumpkin and mash it in a blender
Mix and heat the tea and spices in the saucepan over a small fire.
Lower and let stand in your pan for about 6 to 8 minutes
Stir in the milk, mash, maple syrup and sugar
Simmer for a few minutes
Then filter before serving
For gourmets, add whipped cream on the bottom, a real treat for the taste buds.
Chocolate-pumpkin muffins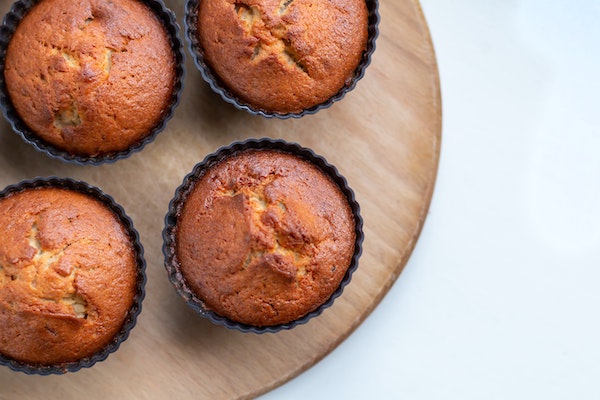 Hmm, a pumpkin-chocolate muffin recipe just the name makes our mouth water, don't you? This little recipe is very easy to make, a good idea for a family activity.
The ingredients
3 eggs
1/3 cup brown sugar 60 mL
¼ cup canola oil
1 C. tablespoon of natural vanilla extract
2 cups finely grated pumpkin flesh
1 cup whole wheat flour
¼ cup of cocoa
2 tbsp. baking powder
½ cup semi-sweet chocolate chips
¼ cup of ground flax seeds
Preparation
In a large bowl, using a fork, combine the eggs, brown sugar, oil and vanilla.
Stir in the pumpkin flesh with a fork. Sprinkle with flour, cocoa and baking powder, then mix again.
Stir in the cereal, chocolate chips and flax seeds.
Divide the dough into the pan and bake for 20 to 22 minutes or until a toothpick inserted in the center of a muffin comes out clean.
Bake in the oven preheated to 350F
Envoyer des commentaires
Historique
Enregistré
Communauté