No sooner has Halloween passed than we are already thinking about preparing for Christmas, for our greatest happiness! We are very happy to unveil our beautiful Advent calendar as well as our Christmas box which are available now!
Advent Calendar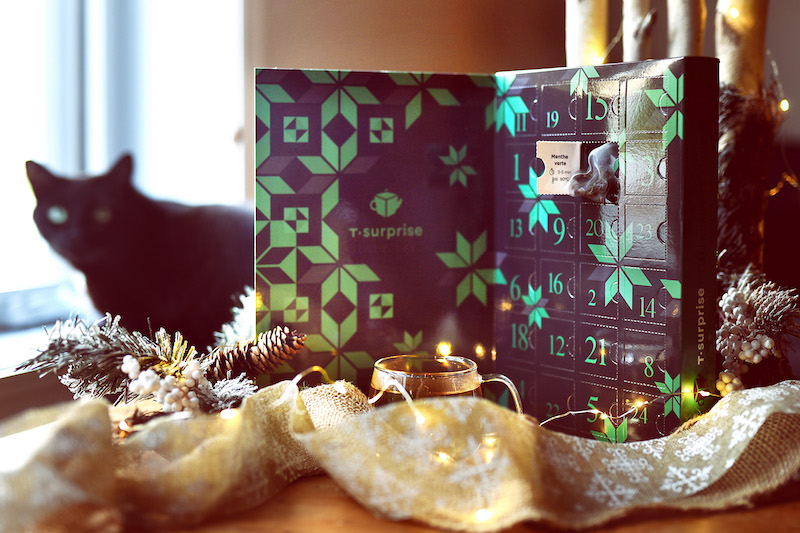 To offer or to treat yourself, do not miss our advent calendar of organic teas and herbal teas, which is in limited quantities!
Like children, as December 1st approaches, we can't wait to open our first box and find out what our calendar has in store for us. The Tea Advent Calendar is the perfect place to treat yourself and discover exceptional Christmas teas and gourmet infusions. 24 days of fun and surprises await you. This Advent calendar is a wonder for waiting for an exceptional Christmas Night.
Please note, quantities are limited!
Christmas box
Why stop at the Advent calendar when we can also offer you a wonderful Christmas box?
It's back this year: the special holiday tea set!
Take a seat in your armchair and open the box: do you hear the Christmas Tale that escapes from it? Discover the wonderful creations of Christmas teas and infusions, so that the end of the year celebrations are gourmet and magical.
This year, we have concentrated all the festive, generous and friendly Christmas spirit in a selection that smacks of simple and traditional delicacies, while a few bold and resolutely contemporary touches to the teas and infusions of the selection, so that in your cup sounds a big HO HO HO! Let yourself be lulled by the stories of this Christmas Tale unlike any other, make the kettle sing and, around an exclusive tea creation, think about all the festive moments that lie ahead.
This Christmas box is a selection of 4 Christmas varieties.
The box includes:
25 tastings, i.e. one cup each day
A sweetness to savor
A surprise to prepare your tea
This box is a unit purchase, no subscription is linked.
Give a Christmas box that lasts…. 12 months!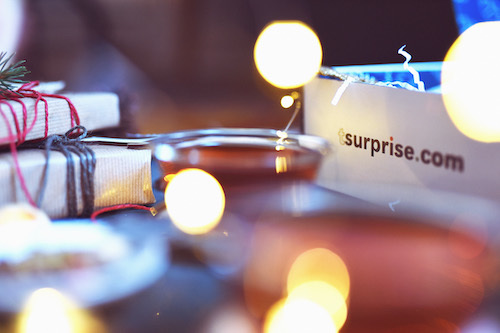 Looking for a gift idea for your mom, mother-in-law, cousin, sister…. We have what you need ! A Christmas box and a 12 month gift card! Isn't it the perfect gift to receive a new surprise every month?
The person will receive the Christmas box and a surprise tea box for 12 months!
The boxes contain:
30 tastings, i.e. one cup each day
Sweets to savor
Surprises to prepare your tea