There is an indispensable tool for preparing a good tea: the teapot. But where did the idea - well appreciated - come from? So here is a short story of the teapot, from its appearance in China to your kitchen!
The first teapots
There is no official date related to the invention of the teapot but what is well known is that it came well after the tea became a widespread drink. Most believe that the first teapot was introduced in the fifteenth century in China, but some sources associate it with previous dynasties. The tea until then was consumed in powder in bowls to which the water brought to boiling is added. There was no real brew like nowadays.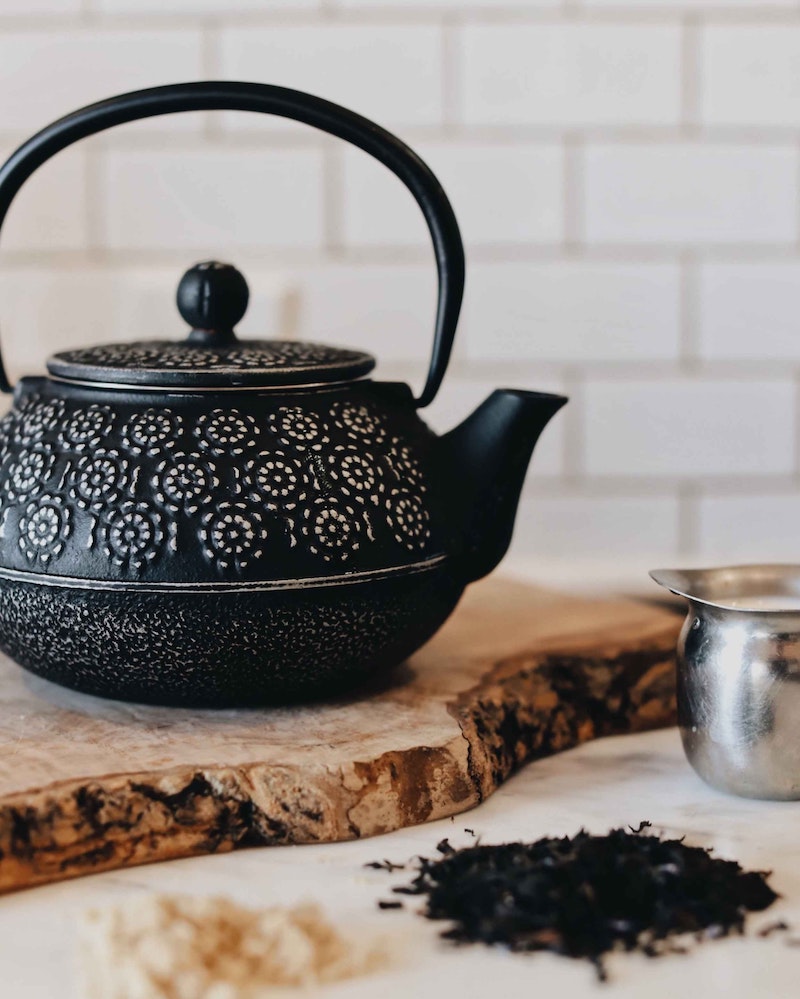 It is in the city of Yixing that the first teapots appeared and then spread from the sixteenth century. These small zisha teapots, a kind of clay, have revolutionized the method of tea preparation. Their small size meant that they were used for individual consumption, allowing one or two cups of tea.
Introduction in Europe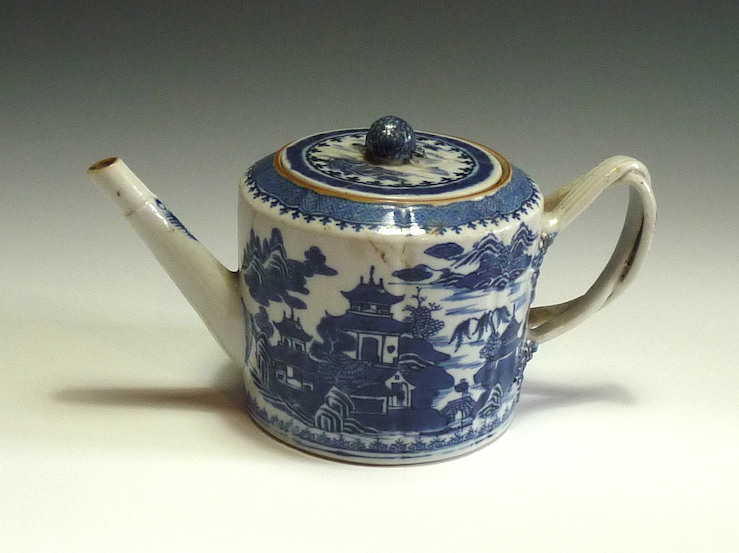 The tea begins to be imported into Europe thanks to the East India Company. The Europeans are fascinated by this drink as well as the Chinese pottery they tried to reproduce in vain. This rigid and translucent material that formed the teapots is none other than the primitive form of porcelain that we know today.
Initially, tea was exclusive to the aristocracy, like all exotic drinks imported from the East. In France, the first teapot was used by Louis XIV.
England and teapots
With the emergence of the capabilities of the middle class and their desire to copy the aristocratic way of life, tea is slowly beginning to be introduced into the way of life of Europeans. With the tax on tea reduced and demand increasing, many manufacturers are starting to create their own teapot concepts. In England, it's the beginning of Afternoon Tea in everyday life.
Unable to separate from their teapots, the English also introduce this new concept to the Americas.
Teapots: a decor as well as a tool
Several varieties of form are beginning to appear as well as the use of new materials. The teapots were also transformed into works of art, originally decorated with images of Baroque or Rococo style. Become fashion items, we could not keep the same set for a long time. At the end of the War of 1812 and the victory of the United States, teapots are adorned with scenes of victories and landscapes and become objects of commemoration.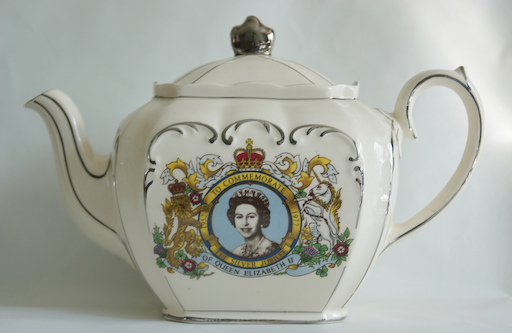 The main function always present, an explosion of imagination takes place. It is no longer odd to see teapots in the shape of animals, cars ... The aesthetic side combined with the function have made the teapot an essential object in each house while also being part of the decor.