For over 4000 years, drinking tea has been a commonly suggested remedy for curing some illnesses and pains. From colds and headaches to helping with digestive problems, tea can be an excellent natural cure for various ailments we suffer from in our daily lives. Here are some benefits that come from drinking tea you may not have known about:
It reduces the risk of heart attacks, strokes and Type II Diabetes
Studies have shown that daily tea drinkers have up to a 20% lower risk of getting a stroke when compared to non-drinkers. Drinking tea has been also linked with reducing the risk of heart attacks as certain compounds help lower LDL cholesterol levels.
A Type II Diabetes patient's main problem is with insulin sensitivity that causes blood sugar levels to go up. Tea helps increase this sensitivity, thereby improving the metabolism of sugar. It is also an excellent way to help prevent Type II diabetes in the first place.
It helps your brain fight off degenerative diseases.
Drinking tea is great to keep degenerative diseases like Alzheimer's, Parkinson's or dementia at bay. Polyphenols, the chemical compounds found in your tea, will increase your concentration and focus all while stimulating the parts of your brain in charge of memory and learning.
It helps protect your body from cancer
Some studies are showing that the antioxidants available in tea, and in particular green tea, can help protect your body against a number of various cancers such as breast, lung or even prostate. Components found in tea might also help decrease the negative effects of smoking on your lungs and skin. While it's not a cure and definitely not an excuse to keep smoking, it can increase protection against cancerous cell formation.
Your teeth and bone will thank you for it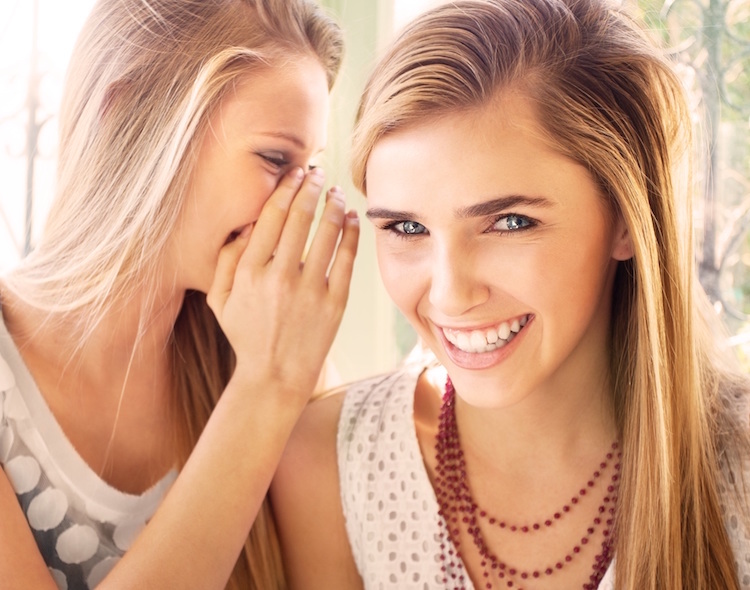 Bone density and strength has been found to be at higher levels for people who regularly drink tea. Also, tea contains fluoride and tannins which are excellent in fighting plaque build-up, the number one cause of cavities and tooth decay.
It's ideal for weight loss
The antioxidants found in your tea will help your body stimulate the metabolism and the fat burning process especially in the abdominal area. Regularly drinking tea can help you lose those few annoying centimeters in your waist line. Furthermore, tea is calorie-free so you can enjoy your cup without worrying about your calorie count… that is unless of course you add sugar or sweeteners. Another benefit of tea is the increased physical performance: with fat being burned into fuel for the body, energy levels will go up as well as muscle endurance.
It boosts your immune system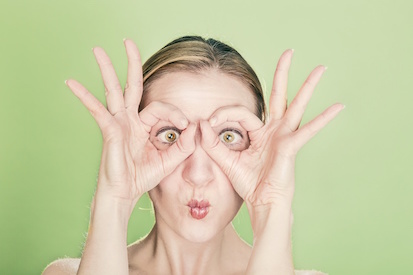 Wonder why a cup of tea is always recommended when you have the flu? Research has shown that tea will help your immune system fight off infections. Tea can also help reduce the effect of pollen and seasonal allergies as well as arthritis related inflammations.
It's a great weapon in the anti-aging battle
Despite containing caffeine, tea has been linked with providing the needed elements to keep your skin hydrated. On another note, drinking tea helps fight off spikes in cortisol, the stress hormone, that also has a direct effect on your skin aging process and belly fat.
There you have it! Time to put that kettle and enjoy the many health benefits of your cup of tea!